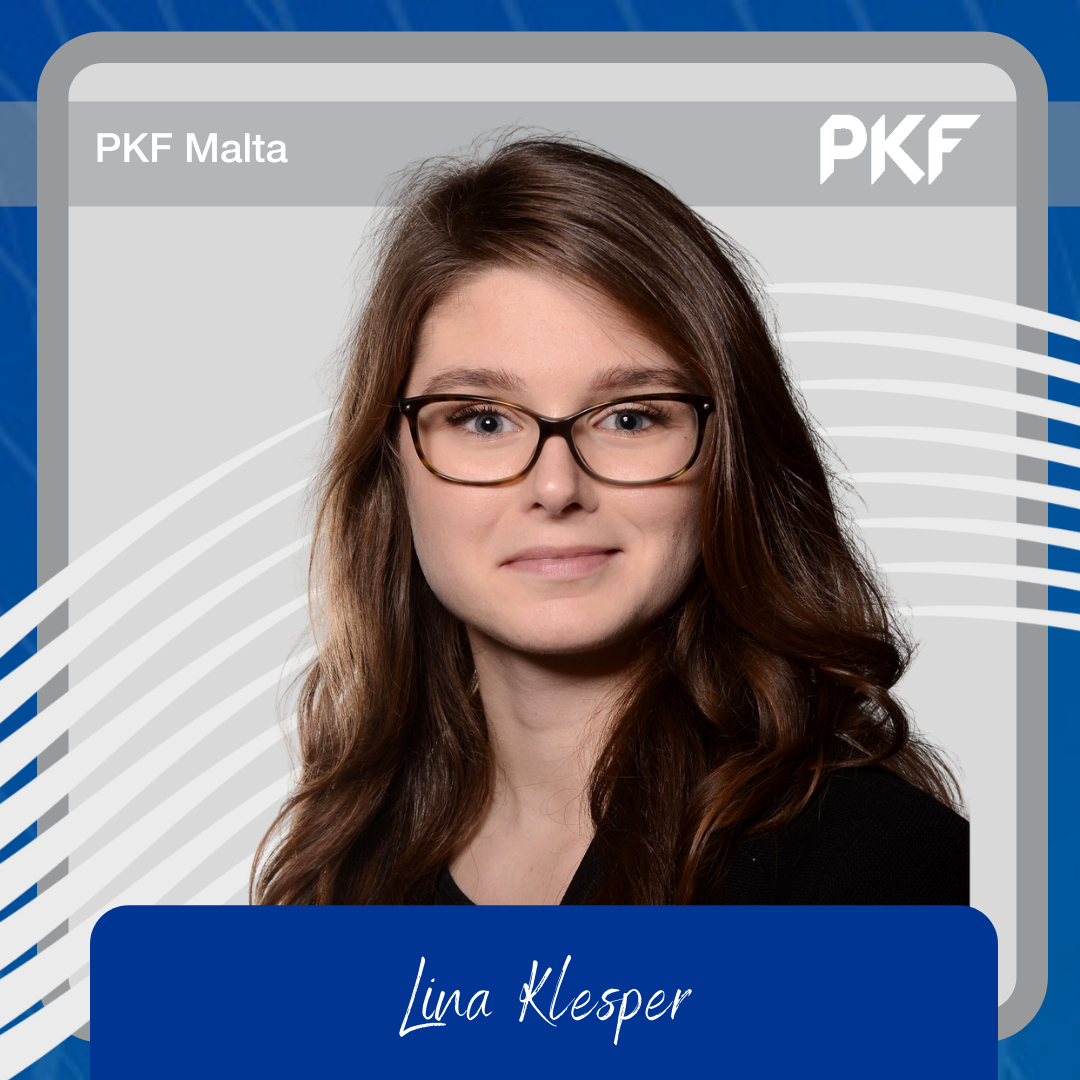 Dr Lina Klesper
Research
Email: Lina.Klesper@pkfmalta.com
Professional Experience
Dr Lina Klesper joined PKF Malta starting off by participating in our internship program within the legal department from August 2021 until November 2021, as a Junior Legal Intern. 
Her tasks included writing articles on different legal topics, working within a team on tasks related to the above, and researching the latest laws, reports, and developments across different industries.
Dr Klesper successfully published multiple articles on different online platforms and in print. Dr Klesper has joined our Senior Partner on various business meetings during their business trip in Zurich and Duisburg.
As of January 2022, she has joined our legal team as a part-time employee. She is reading a Comparative and European Law LL.B Degree. 
Professional Qualifications
reading a Comparative and European Law LL.B Degree
Return to directory