About PKF Malta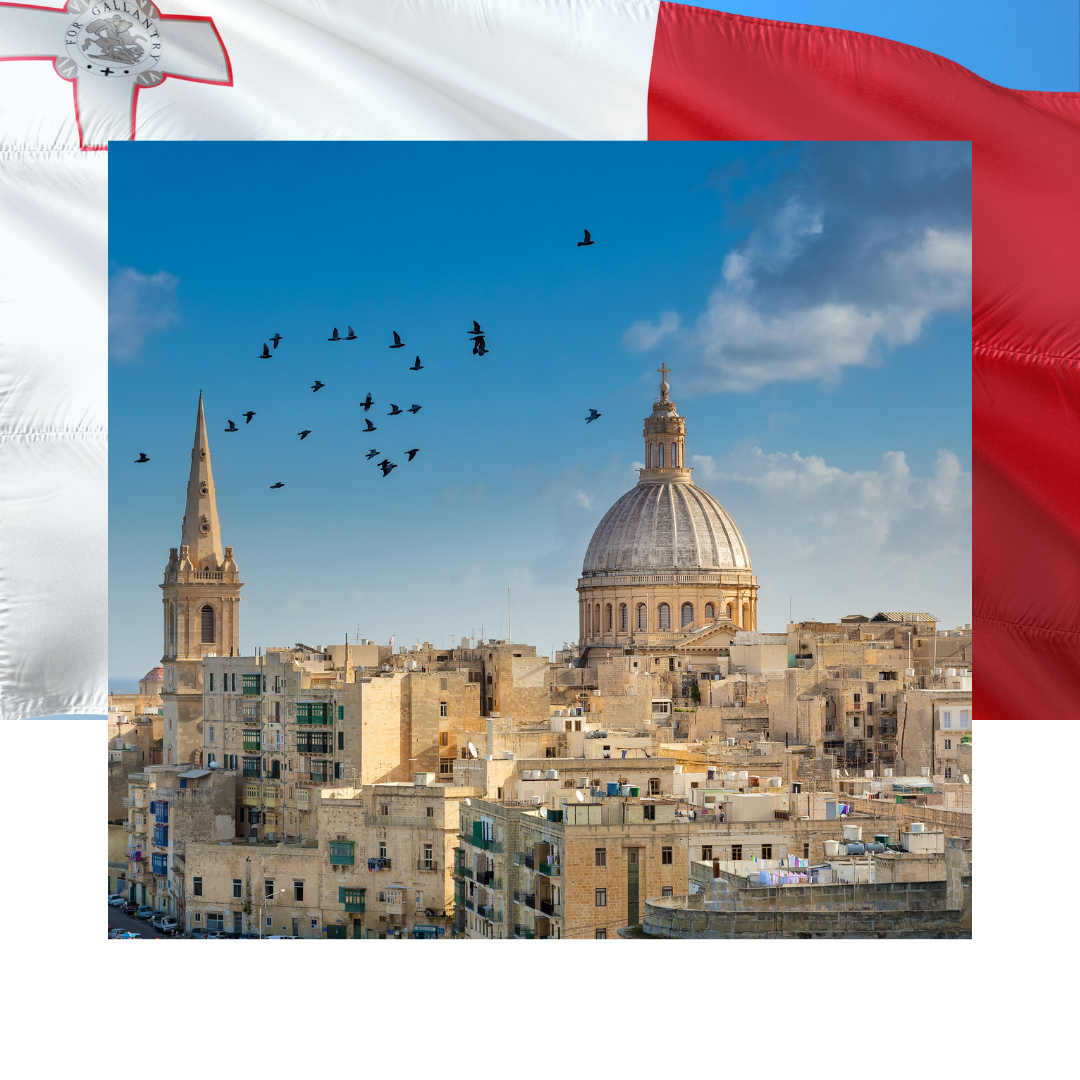 PKF Malta is a fast-growing, progressive firm specialising in audit & assurance, tax, advisory services, and internal audit insurance. We provide services to a wide array of clients in a variety of sectors. PKF Malta has always enjoyed an excellent reputation, stemming from its dedication, professionalism, and enthusiasm to serve its clients. Our firm provides a dedicated team of experts holding ample experience to deliver high-quality solutions bespoke to our client's goals.
Why Choose PKF Malta
How can you benefit from PKF Malta?
| | |
| --- | --- |
| 1. | Help you improve your business and enhance your operational and financial performance. |
| 2. | Tailor-made and efficient solutions. |
| 3. | Help you in standardizing your operations. |
| 4. | Share in the success of a highly ranked global network. |
| 5. | Access the exclusive PKF International database and member site . |
What Services we offer?
PKF Malta offers a wide range of services to a wide range of clients, these include:
Auditing Services 
Accounting Services 
Agents for Citizenship by Investment
Aircraft & yacht registrations
Audits for Captives, Insurers and intermediaries
Corporate Services & Taxation
Due Diligence & Valuations
Law & International Relations
Remote Gaming
Research & Marketing
Statistics & Surveys
Trusts & Fiduciary
Venture Capital Consultancy
2022-05-22
A Preliminary Market Consultation – Malta's offshore opportunities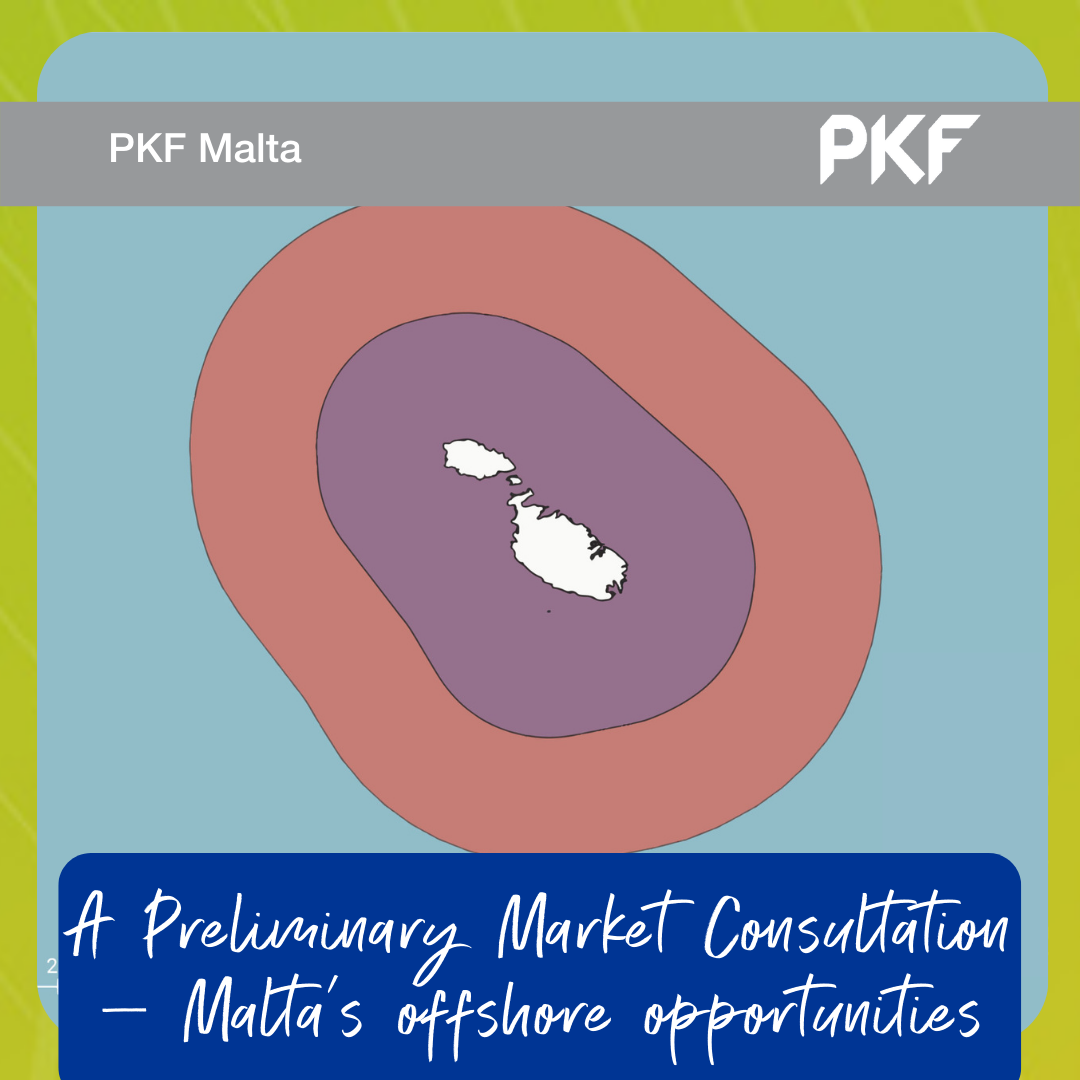 Read more
All News
Latest News
2022-05-19
IGaming in Malta is now 20 years young
Fortune favours the brave and I hope that the next paradigm shift will surprise us all during the post-Covid recovery with Metaverse blazoning the trail.
Read more
2022-05-15
Switching to green hydrogen with zero emissions
Energy market developments in recent months - especially in Europe - have proven once again the essential role of renewables in improving energy security, in addition to their well-established effectiveness at reducing emissions.
Read more