Our Services
Audit & Assurance, Tax, Advisory Services, and Internal Audit Insurance
Find out more..
Previous
Next
About PKF Malta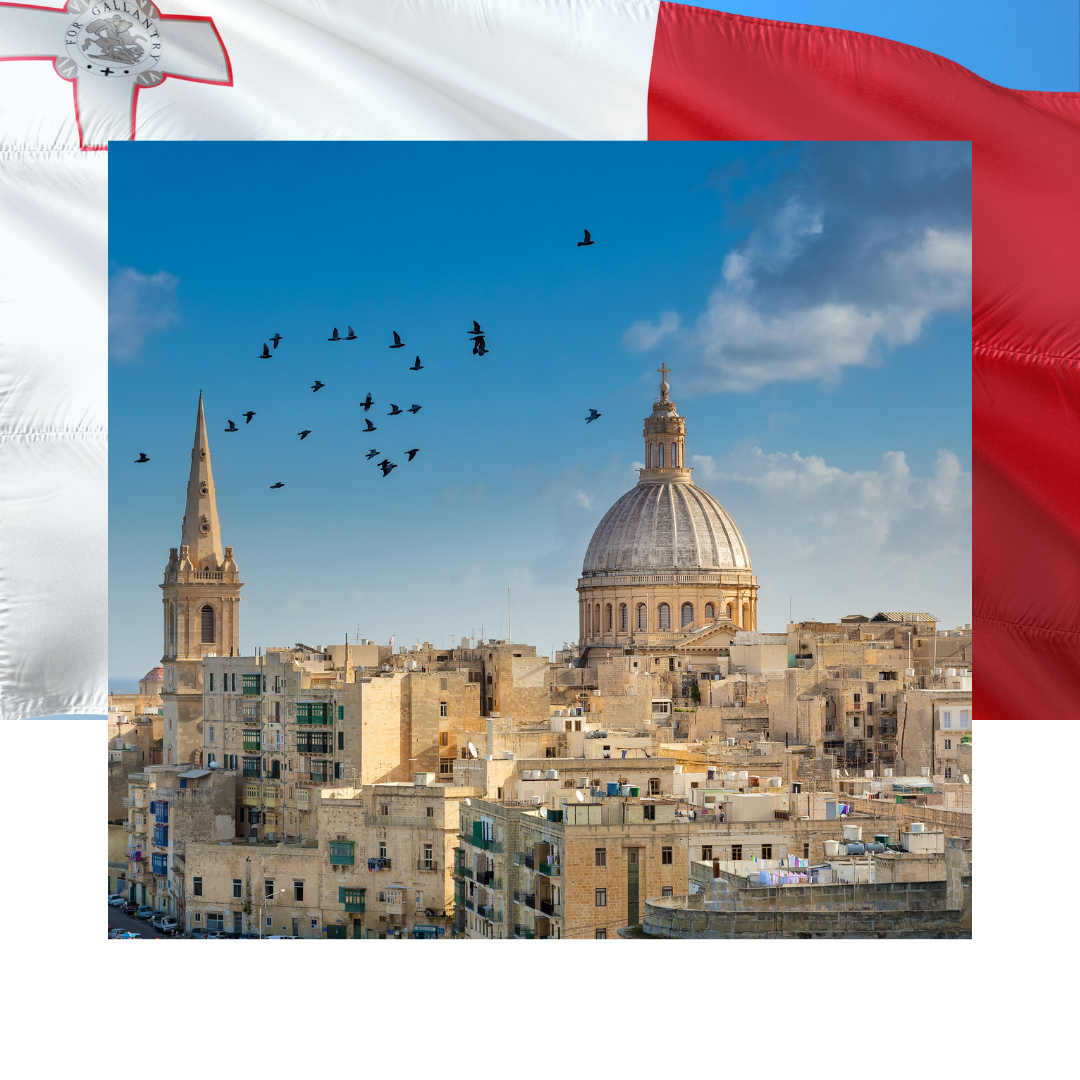 PKF Malta is a fast-growing, progressive firm specialising in audit & assurance, tax, advisory services, and internal audit insurance. We provide services to a wide array of clients in a variety of sectors. PKF Malta has always enjoyed an excellent reputation, stemming from its dedication, professionalism, and enthusiasm to serve its clients. Our firm provides a dedicated team of experts holding ample experience to deliver high-quality solutions bespoke to our client's goals.
Why Choose PKF Malta
How can you benefit from PKF Malta?
| | |
| --- | --- |
| 1. | Help you improve your business and enhance your operational and financial performance. |
| 2. | Tailor-made and efficient solutions. |
| 3. | Help you in standardizing your operations. |
| 4. | Share in the success of a highly ranked global network. |
| 5. | Access the exclusive PKF International database and member site . |
What Services we offer?
PKF Malta offers a wide range of services to a wide range of clients, these include:
Auditing Services 
Accounting Services 
Agents for Citizenship by Investment
Aircraft & yacht registrations
Audits for Captives, Insurers and intermediaries
Corporate Services & Taxation
Due Diligence & Valuations
Law & International Relations
Remote Gaming
Research & Marketing
Statistics & Surveys
Trusts & Fiduciary
Venture Capital Consultancy
2023-05-28
PKF Malta announces business conference, focusing on the 'S' in ESG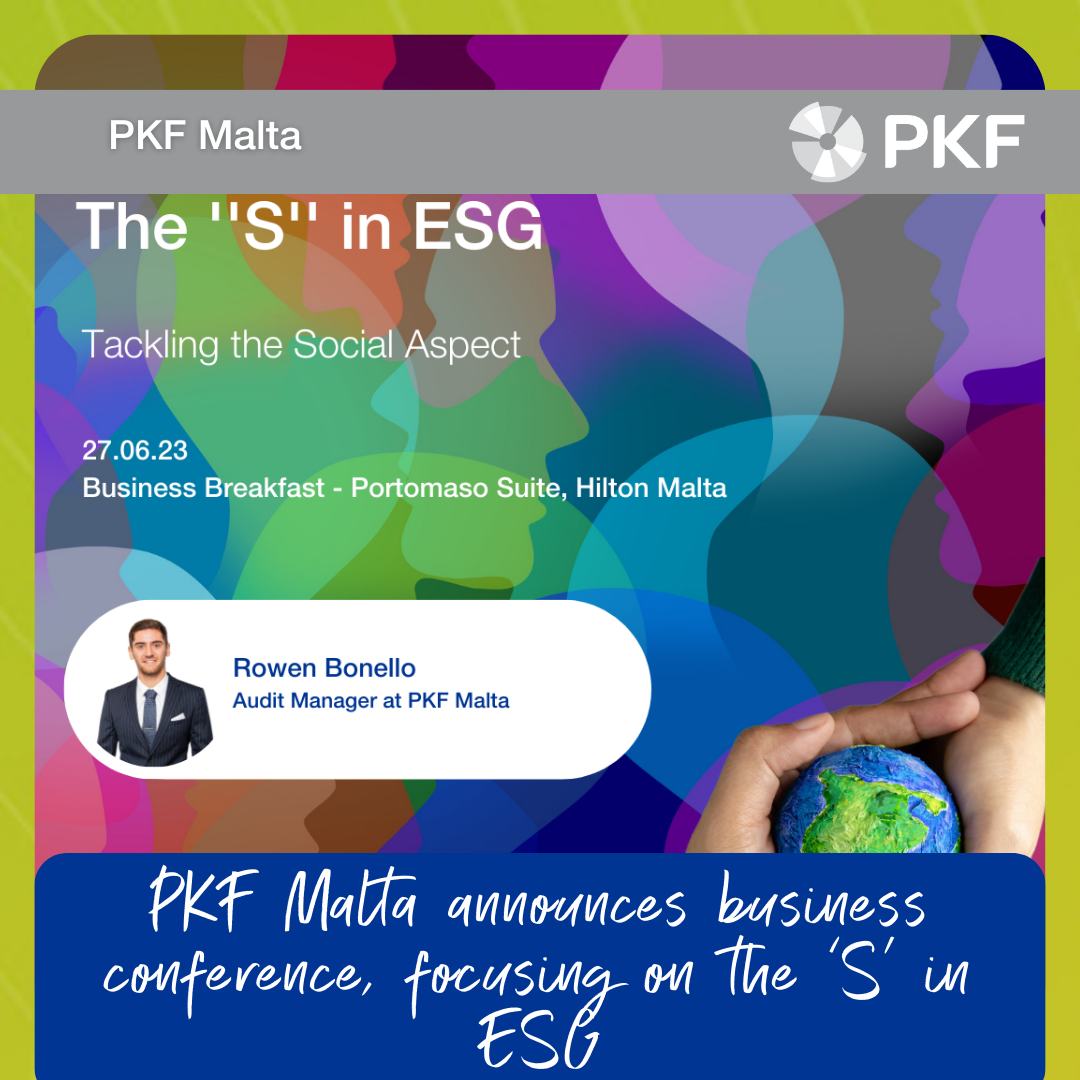 Read more
All News
Latest News
2023-05-18
ESG remains at the top of our agenda
Collectively, we conjured this mess for one clear reason. Behind this wave of environmental destruction lies a web of politicians and developers who have created a system that serves the profit of the few instead of the common good. Only Dubai and Marshall Island banks brim with secret accounts
Read more
2023-05-04
Wanted - tighter oversight on banks
As a government-controlled bank (the state holds the largest share) it has made strong progress in addressing the specific issues within the relevant timelines, and is confident that its processes will be substantially enhanced as a result.
Read more